Stacy Leitner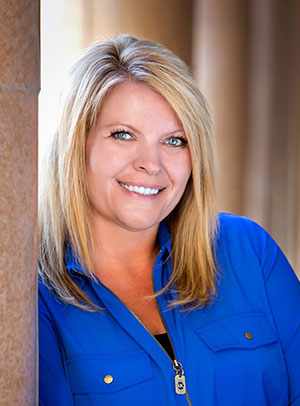 As an educator, Stacy has dedicated more than 17 years to teaching college business, computer applications, and career development courses at four different colleges. She currently teaches for Brigham Young University-Idaho and has worked with thousands of students to prepare them with the skills needed to be successful in today's workplace.
Stacy's passion and focus towards professional development and self-improvement is driven by her motivation that everyone can have a satisfying career. Since earning a Bachelor's Degree in Business from Utah State University and a Master's Degree in Education from Boise State University, she has continued to support her passion for life-long learning by acquiring certifications and being actively involved in professional associations.
Fueled by a desire to want to help her students, administrative professionals, managers, executives, businesses, and governments succeed, Stacy launched her blog A Great Day's Work, which provides an incredible online resource for administrative professionals and managers to gain insights into the career of the administrative professional. She is also a Co-Founder and Co-Owner of Admin to Admin, which provides education and training for administrative professionals to thrive in the workplace.  Stacy also serves as a board member for the International Association of Administrative Professionals.
The best thing about Stacy's life is that each day she gets the opportunity to help others reach their greatest potential, and she loves that!